Dear puppeteers, we send you a message from Nina Malikova and Dimitri Jageneau regarding World puppeteer day!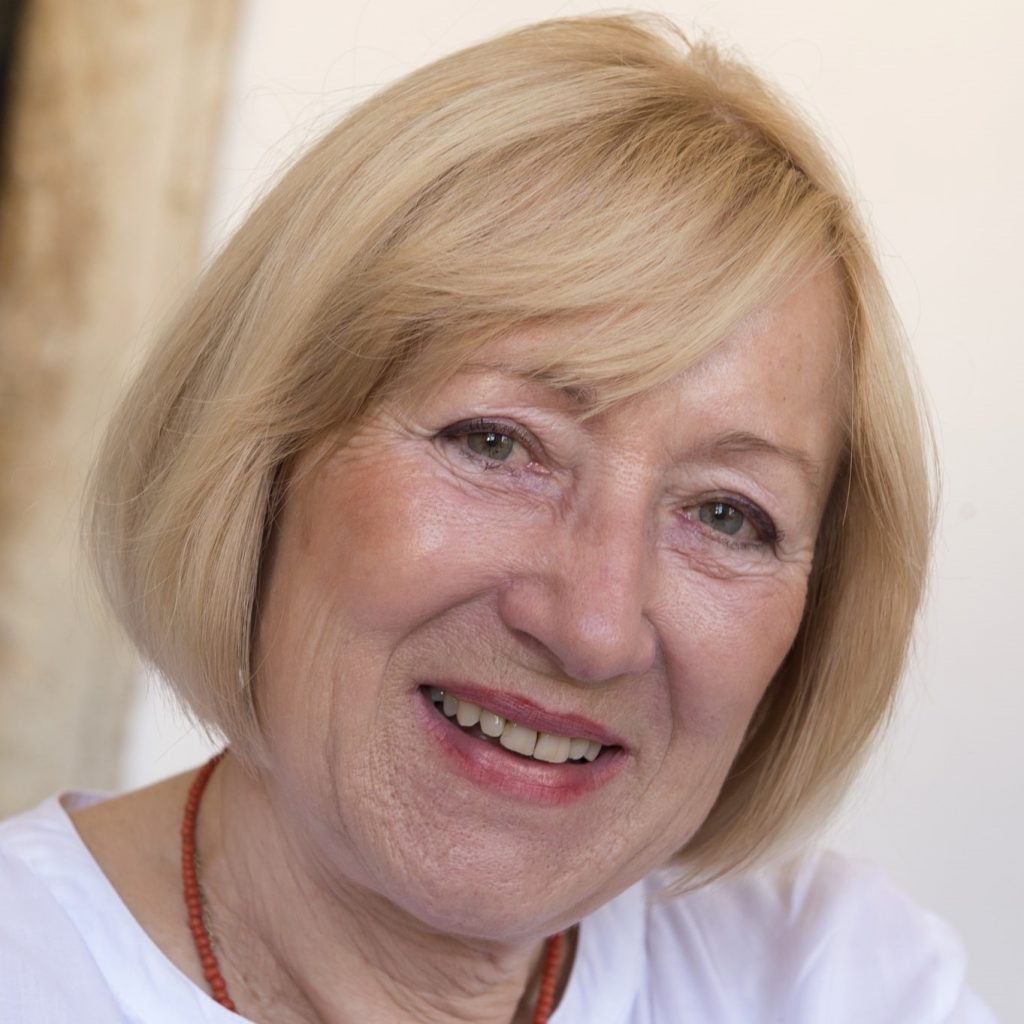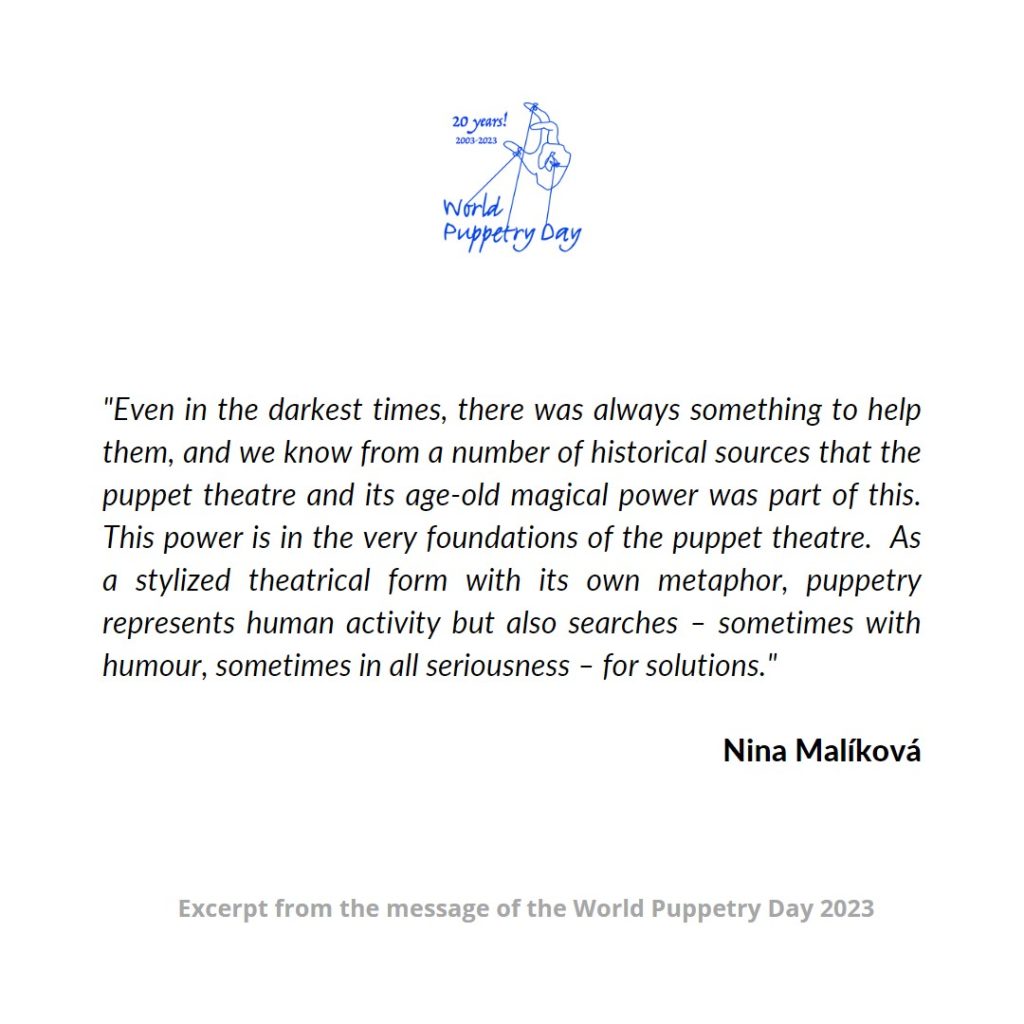 Transcript of the World Puppetry Day speech by Dimitri Jageneau:
"Dear puppeteers around the world, dear members of UNIMA: This year is very special because we are celebrating 20 years of World Puppetry Day; I am very thankful to all its contributors. For twenty years you have shared and created projects and contributed parts of your work for this day to promote puppetry from all corners of the world.
This year, the topic (of this video montage) is "The Call of the Forest" and I am very thankful to all contributors. Let's share this huge event. Let's enjoy this moment together with puppetry, for creativity, and believe the world will be a better place with puppetry. That's the message of the General Secretary – Dimitri Jageneau. All my greetings to all UNIMA members and puppeteers from around the world."